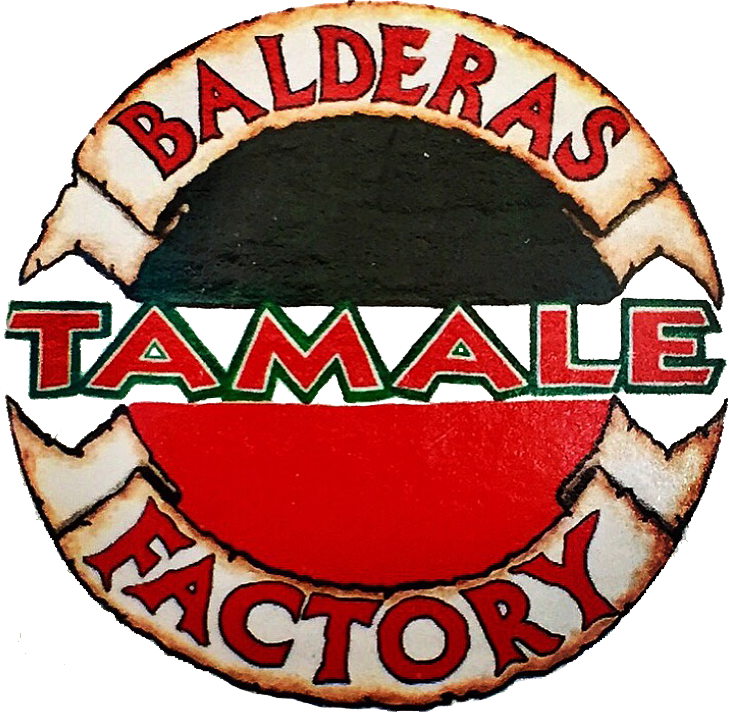 BIENVENIDOS

to Balderas Tamale Factory. San Antonio Style Food – Tamale Masters since 1967.
"Unwrap a bundle of happiness today."
Our Authentic Homemade recipes are loaded with savory taste and the freshest ingredients. From our kitchen to yours, let us satisfy your taste buds. Stop in and try from our uniquely created menu today.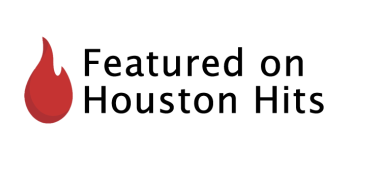 Our Story
In 2000 Michael Balderas quit his job as a machinist for over 20 years. It paid  well, but he wanted to follow his father Dan Balderas's foot steps. Dan at 17  years of age joined the U.S. Army, working in food service for six years. Dan  learned the ins and outs of cooking while furthering his education. He returned to  the United States in 1952 and was stationed in Fort Hood. He was promoted to  staff sergeant and became master in charge of the restaurant kitchen.  Dan had dreams of owning a restaurant, so with the support of his beloved wife  Connie, Dan started selling tacos from the trunk of his car in Round Rock, Texas.  Dan & Connie's name may be as iconic to longtime Round Rock residents as  their restaurants.